The College of Marine Sciences successfully convened the student working conference for the new semester in 2020
Publish:海洋学院英文版 Author: Click:
11
College of Marine Sciences held a new semester student work Theme Conference in Conference Room 214 on the morning of April 3, 2020. Secretary Xin Qixing of the Party Committee of the College attended the meeting, and all the counselors attended the meeting, which was chaired by Vice Secretary Zheng Darui.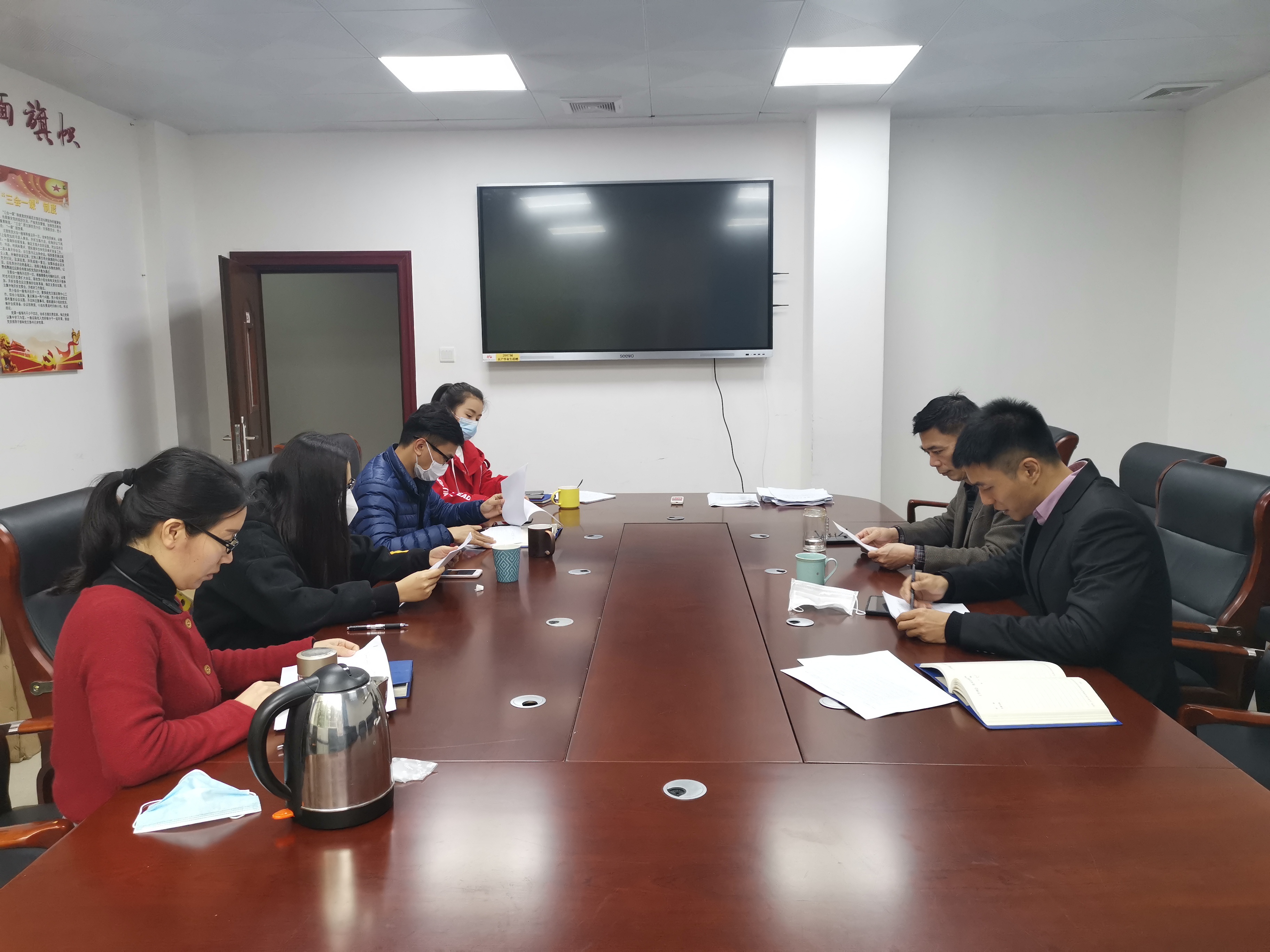 According to the College of Marine Sciences'requirements in the new semester, Secretary Zheng has carried out overall deployment and division of labor for the students' work in this semester. He has explained in detail the ideological construction, the daily management of students, the development of Party and League organizations and the improvement of the ability of counselors, which lay a solid foundation for the students'work in this semester.
At the meeting, the counselors communicated with each other on the modules in charge, put forward the difficulties and improvement measures for the actual work, and exchanged views one after another to help promote the daily work.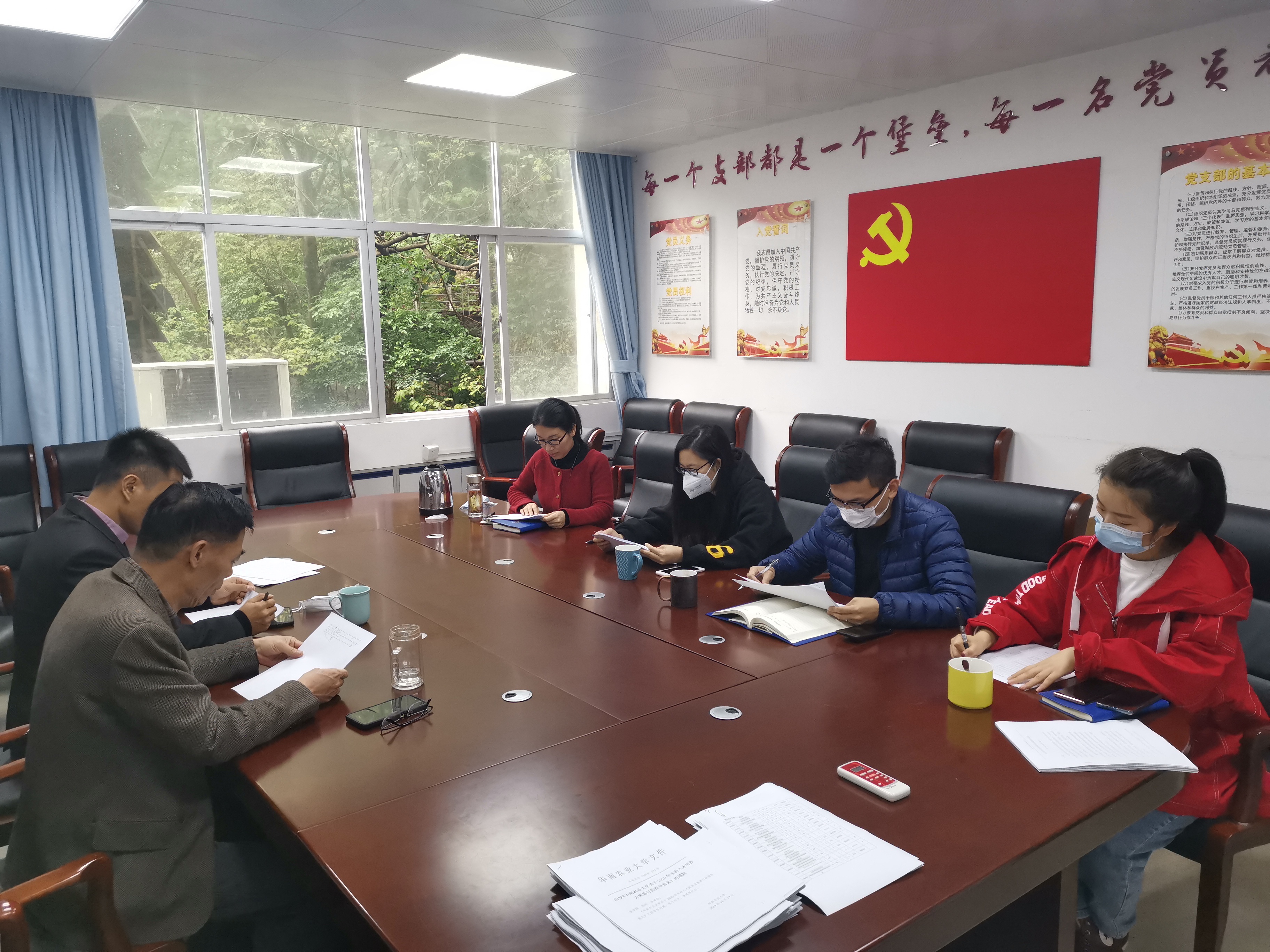 Secretary Xin Qixing made a concluding speech at this meeting, requesting the academic and engineering cadres of the college to implement the school work instructions, make the work of students more detailed, pay special attention to the special groups, strengthen the care of students'study and life, and put (Wentu/Chen Dongming)