Professor Wang Jun's team published papers in TRAC-TRENDS IN ANALYTICAL CHEMISTRY
Publish:海洋学院英文版 Author: Click:
12
Recently, College of Marine Sciences Professor Wang Jun's team published a paper "Mini-review on current studies of airborne microplastics: analytical methods, occurrence, sources, fate and risk to human beings" in the top academic journal of analytical chemistry, Trends in Analytical Chemistry (impact factor: 8.428). (https://doi.org/10.1016/j.trac.2020.115821).

Microplastics refer to small plastic particles less than 5 mm in diameter. As a new environmental pollutant, microplastics widely exist in the atmosphere, soil, water and other environmental media as well as organisms. Microplastics in the atmosphere will settle on land and can also be transported to the ocean through the atmosphere. At the same time, atmospheric microplastics also pose a threat to human health. Atmospheric microplastics are attracting more and more attention of scientific researchers. It is the research hotspot and frontier in the field of environmental science.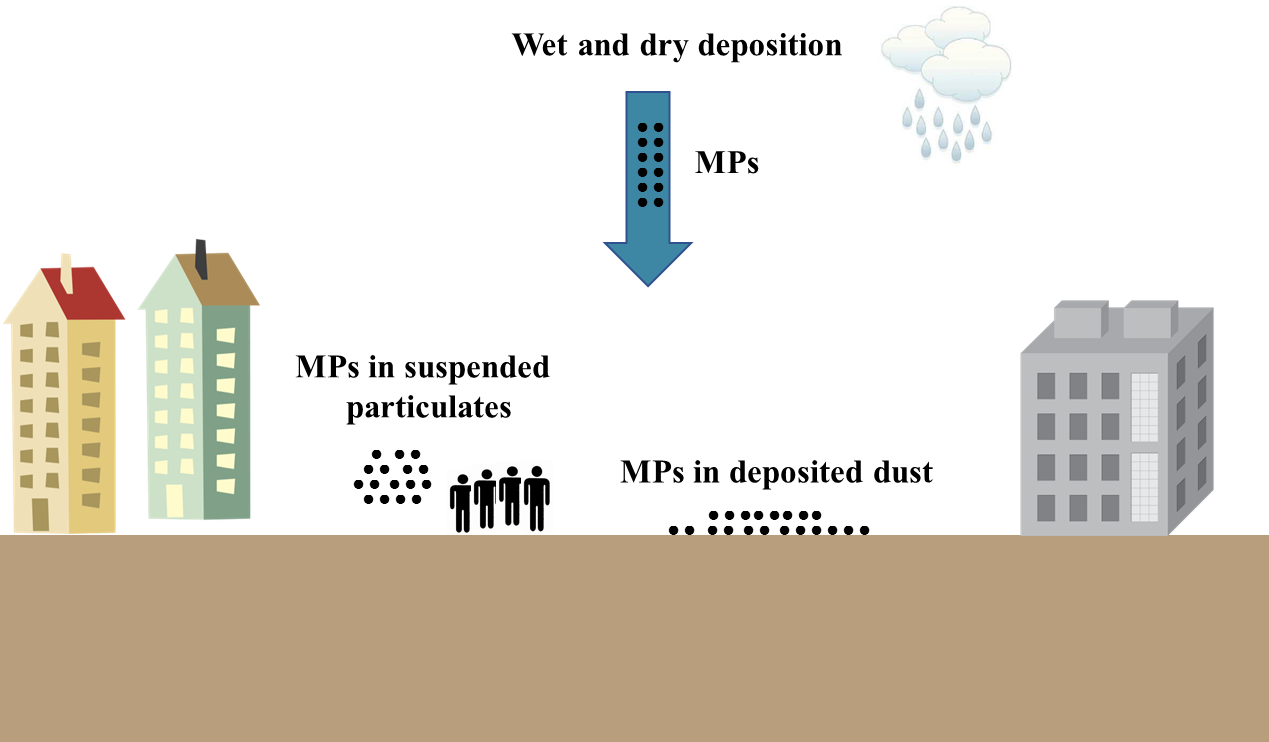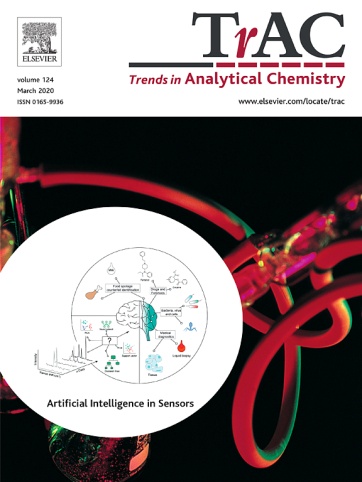 In this paper, the sampling and analysis methods of atmospheric microplastics are introduced, and new technologies (hyperspectral imaging, pyrolysis and gas chromatography-mass spectrometry) that may be used to analyze atmospheric microplastics are proposed. In addition, the paper also analyzed the current global atmospheric microplastics abundance and pollution characteristics, discussed the possible sources, diffusion and deposition process of atmospheric microplastics, and assessed the possible harm to human health caused by atmospheric microplastics. This paper can be used as a reference for the research workers of atmospheric microplastics.
College of Marine Sciences of our university Huang Yumei, a young teacher, is the first author of this paper and Professor Wang Jun is the communicator of this paper.The research is supported by the key R&D project of the Ministry of Science and Technology of China (2018YFD0900604) and the special talent funds of professors appointed by "Zhujiang Scholar" of Guangdong Province in 2018.
appendix:
Mini-review on current studies of airborne microplastics Analytical methods, occurrence, sources, fate and potential risk to human beings.pdf